HUBUNGAN MEDIA PEMBELAJARAN KOMIK DENGAN MOTIVASI BELAJAR SISWA KELAS VII PADA MATERI SISTEM ORGANISASI KEHIDUPAN
Nur Afifah

Fakultas Ilmu Tarbiyah dan Keguruan, UIN Raden Fatah Palembang

Kurratul Aini

Fakultas Ilmu Tarbiyah dan Keguruan, UIN Raden Fatah Palembang

Muhammad Isnaini

Fakultas Ilmu Tarbiyah dan Keguruan, UIN Raden Fatah Palembang
Keywords:
media, learning, comic, motivation
Abstract
This study aims to find out the correlation of comic learning media with the students' learning motivation VII class in organizational life system materials. This research type is quantitative and research method of pre-experiment. Sampling technique is with cluster random sampling. Data collection was done by observation and using questionnaire. The results showed there was a positive and significant correlation between comic learning media with student learning motivation on organizational life system in VII class with correlation value 0,876. This value is categorized into a strong relationship with a significant value of 10,099. The result of coefficient of determination is 76,7% and the rest 23,3% influenced by other factor outside research variable. Based on this, it can be seen that the comic learning media can foster student learning motivation during the learning process in the classroom. Students interested in comic media are influenced by the visual factors of the comic media itself both in terms of design, appearance, material and images that support each other so that students are interested and happy to read back or review materials that have been taught in the classroom. Interesting learning process can foster students' learning motivation in the classroom where the learning media is a tool that can help the learning process more interesting.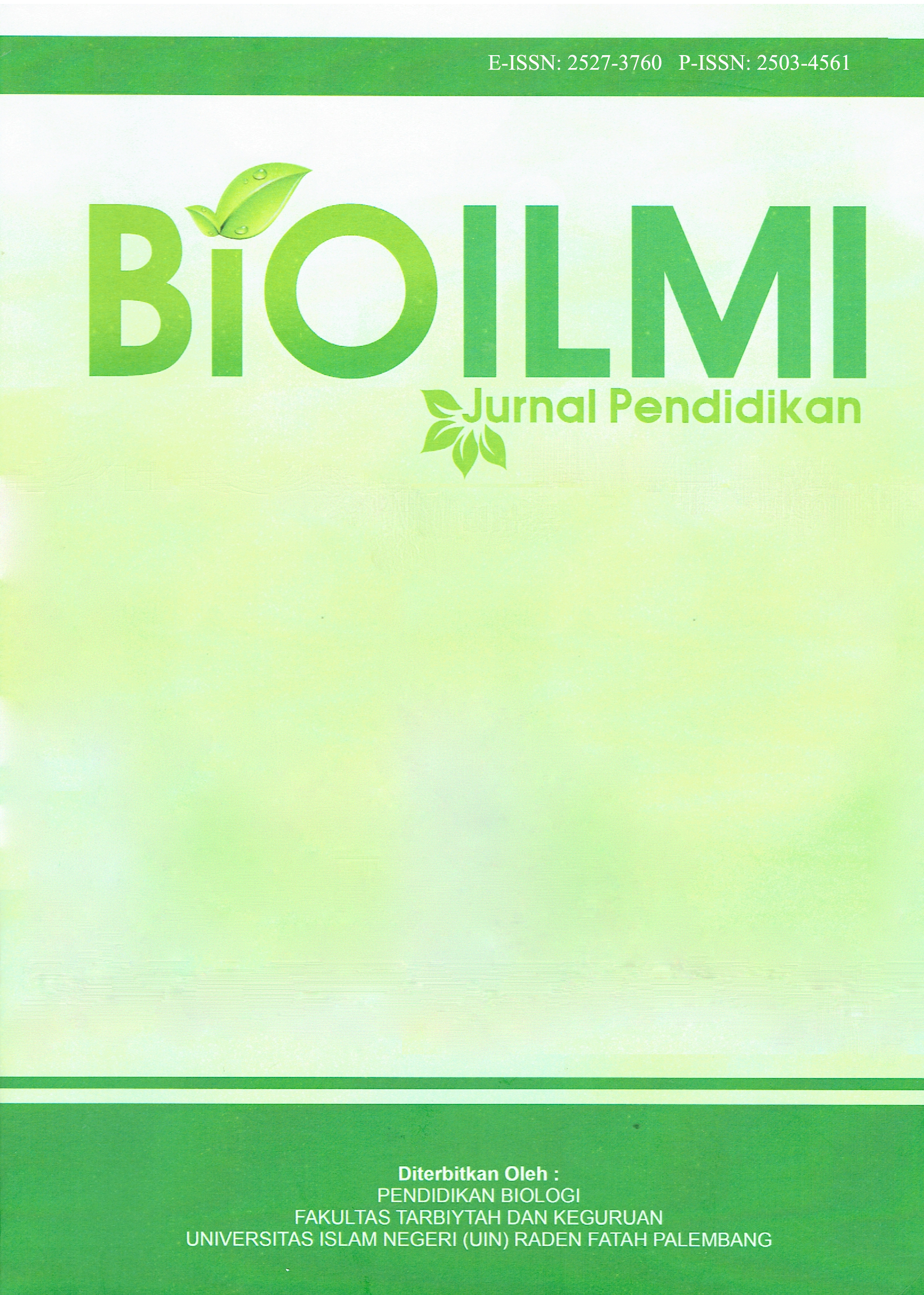 Bio Ilmi: Jurnal Pendidikan oleh http://jurnal.radenfatah.ac.id/index.php/bioilmi disebarluaskan di bawah Lisensi Creative Commons Atribusi-BerbagiSerupa 4.0 Internasional.