Non-Native English Teachers and Varieties of English: Ready, or Not?
Yunisrina Qismullah Yusuf

Department of English Education, Faculty of Teacher Training and Education, Universitas Syiah Kuala, Banda Aceh, Indonesia
Abstract
Language is dynamic. And thus, for English as an international language, it keeps on changing and developing over time. Now there are more non-native English speakers compared to native speakers around the world. Thus, intelligibility becomes fundamental in the world of Englishes. Besides teaching in the English accent (i.e. American or British English) as part of the educational policy given by schools, respectively, non-native English teachers must also be prepared to inform their non-native students of the Englishes around the world. Moreover, research in identifying the varieties of English spoken in different areas around the world are rapidly progressing. Especially in the field of acoustic phonetics, in which the studies here assist researchers and teachers to identify vowel distinctions among different group of English speakers and the extent of the first language (L1) influence. Specifically, the analysis in phonological variations can help teachers deal with variation in varieties of English. Understanding the varieties of English that exist today and having mutual intelligibility can improve communication with different people from different countries around the world.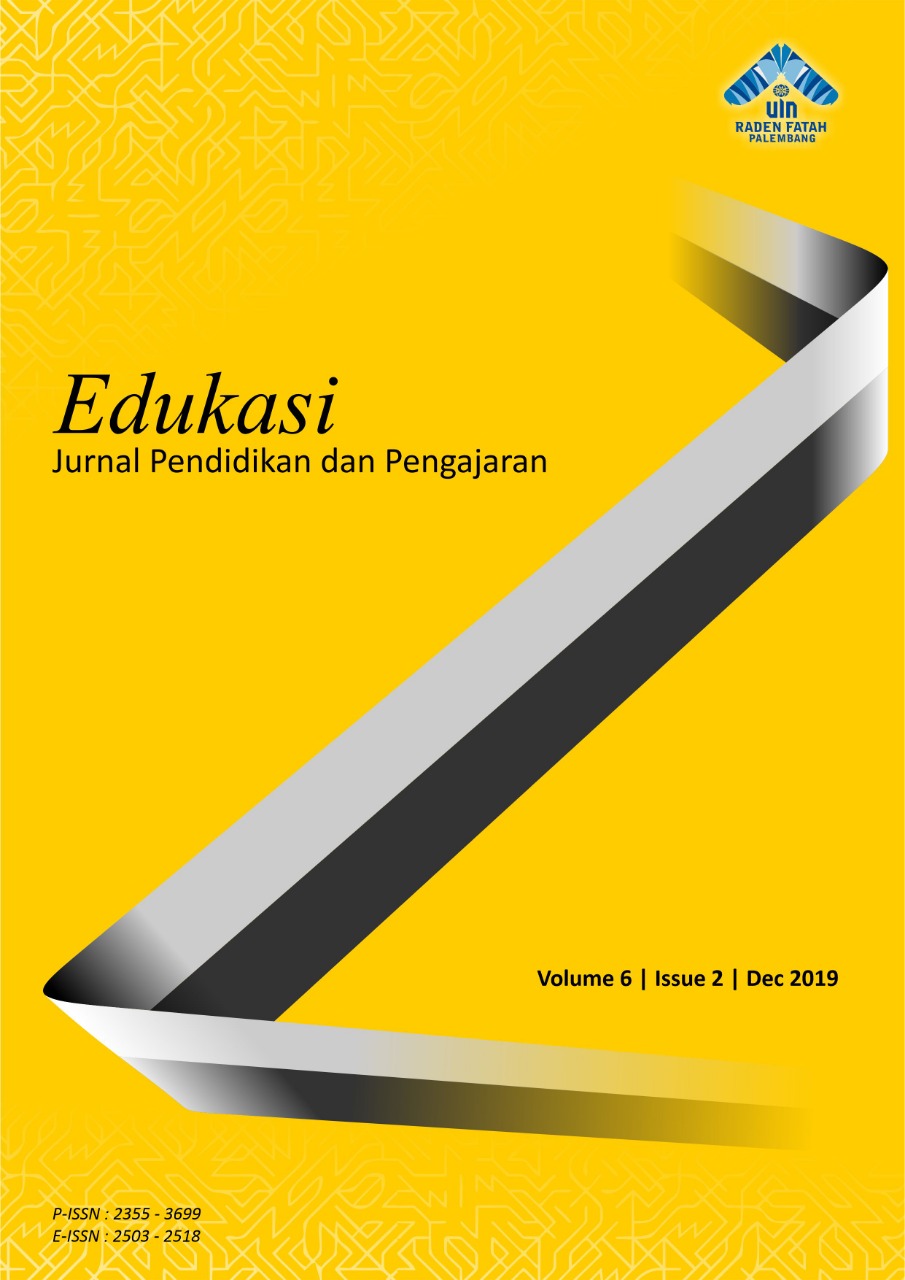 How to Cite
Yusuf, Y. (2019). Non-Native English Teachers and Varieties of English: Ready, or Not?. Edukasi: Jurnal Pendidikan Dan Pengajaran, 6(2), 334-341. https://doi.org/https://doi.org/10.19109/ejpp.v6i2.3913
This work is licensed under a Creative Commons Attribution-NonCommercial-ShareAlike 4.0 International License.
After the manuscript is accepted for publication, authors will be required to sign a copyright transfer form. Copyright will be transferred to State Islamic University of Raden Fatah, Palembang, South Sumatra, Indonesia, via e-mail. A copyright form will be sent to you via e-mail after the accepted manuscript has been submitted.