HUBUNGAN ANTARA PENATAAN RUANGAN KERJA TERHADAP STRES KERJA KARYAWAN DI INSTALASI GIZI RUMAH SAKIT ISLAM SITI KHODIIJAH PALEMBANG
Sy Muznah

Sekolah Tinggi Ilmu Psikologi Abdi Nusa Palembang

Rosyidah Umpu Malwa

Sekolah Tinggi Ilmu Psikologi Abdi Nusa Palembang
Keywords:
Setup Workspace, Job stress
Abstract
This study aimed to determine whether there is a relationship between the arrangement of your work space with employee stress Installations Nutrition RSI Siti Khadijah Palembang .Subjek research are all employees of the Installation Nutrition RSI Siti Khadijah Palembang numbered 30 people. The method used is quantitative method korelasional.Pengujian hypothetical use hypothesis testing analysis of SPSS version 22.0 for windows.Variabel research there are two variables X arrangement of work space and Y job stress. The results of data analysis based on correlation analysis of Karl Pearson Product Moment showed that no significant relationship (r- hit = 0.612> r-tab 0.361) between the arrangement of the room working with employee stress in the Installation Nutrition RSI S iti Khodijah Palembang.maka the better structuring room it will decrease stress levels of employees.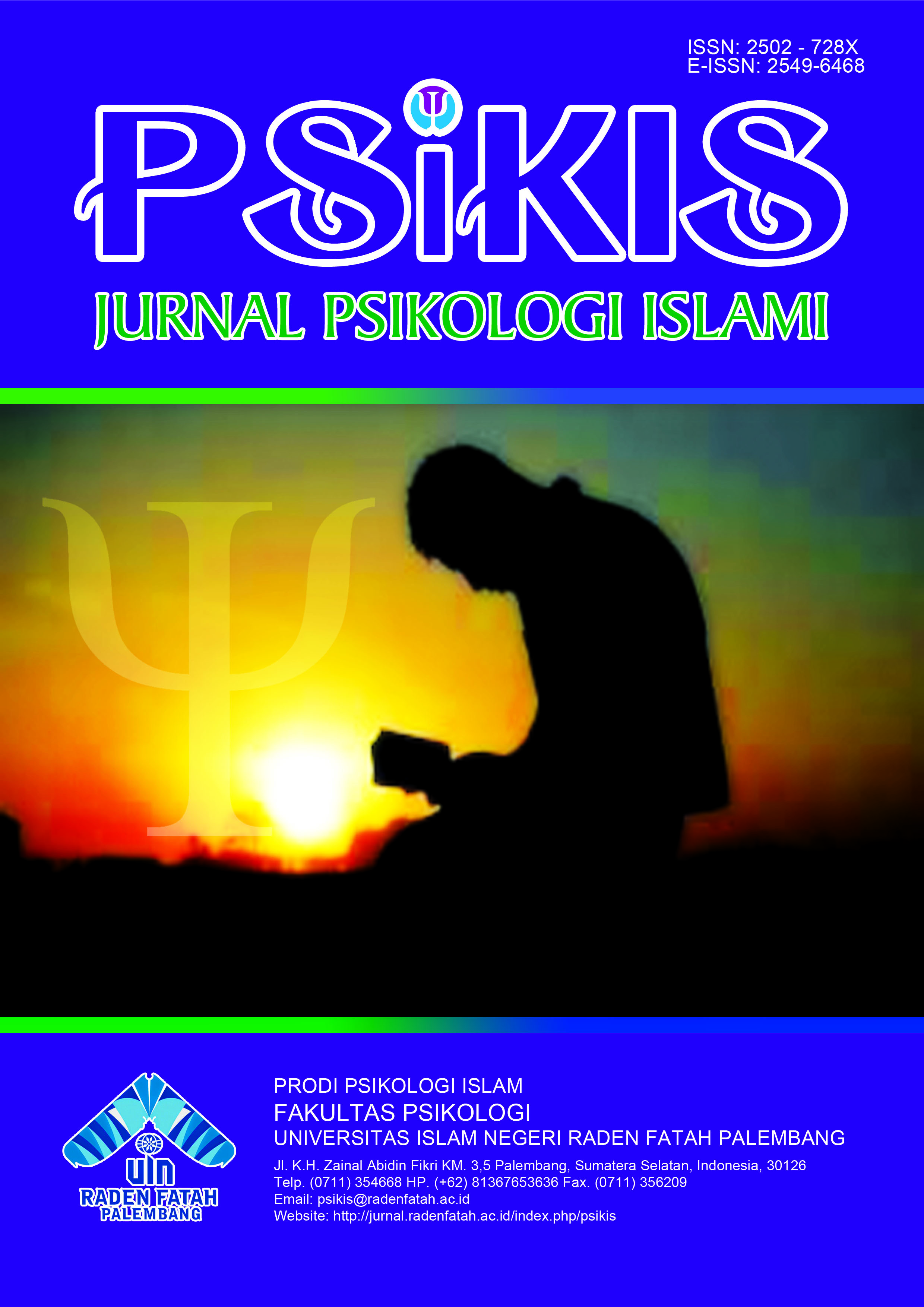 How to Cite
Muznah, S., & Malwa, R. (2017). HUBUNGAN ANTARA PENATAAN RUANGAN KERJA TERHADAP STRES KERJA KARYAWAN DI INSTALASI GIZI RUMAH SAKIT ISLAM SITI KHODIIJAH PALEMBANG. Psikis : Jurnal Psikologi Islami, 2(1). Retrieved from http://jurnal.radenfatah.ac.id/index.php/psikis/article/view/1060

Psikis: Jurnal Psikologi Islami by http://jurnal.radenfatah.ac.id/index.php/psikis is licensed under a Lisensi Creative Commons Atribusi-BerbagiSerupa 4.0 Internasional.