PELATIHAN PEMECAHAN MASALAH SECARA KREATIF UNTUK MENINGKATKAN KINERJA WIRANIAGA
Listya Istiningtyas

Fakultas Ushuluddin dan Pemikiran Islam UIN Raden Fatah Palembang
Keywords:
creative problem solving, training, job performance, salespeople.
Abstract
Sales people often experience obstacle in marketing, it's because they disable to face troubles that appear. Salespeople need creative problem solving ability to do their job. The main purpose of this research is to examine the effectiveness of creative problem solving training to increase job performance.This research use quasi experimental approach with the untreated control group design with pretest and posttest plan. Creative problem solving training is given to the experimental group and the control group did not receive this training. The subjects are salespeople of dealer motorcycle who face consumer directly. The subject is divided into experimental group (18 subject, middle area) and control group (18 subject, south area). Job performance form is made by researcher and company party to appraise job performance.The result of the data were analyzed by mixed anova with statistic programe SPSS 15.0 for Windows. The result showed that creative problem solving training can significant increase job performance in experimental group (F = 13,387; p < 0,01). The experimental group showed higher job performance than the control group. This research goes to show that Creative problem solving training contributes 28,3 % in increasing the level of job performance.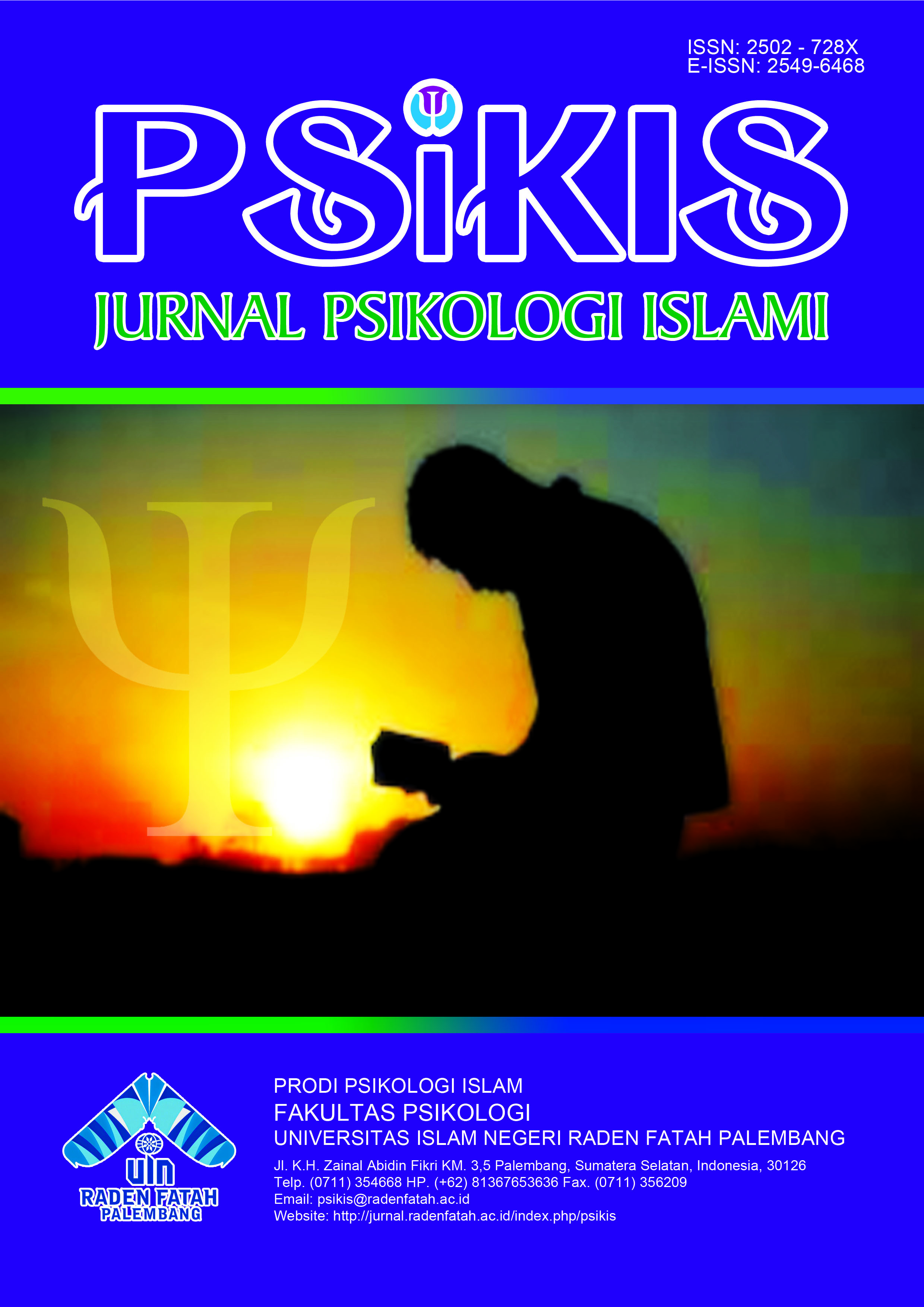 How to Cite
Istiningtyas, L. (2016). PELATIHAN PEMECAHAN MASALAH SECARA KREATIF UNTUK MENINGKATKAN KINERJA WIRANIAGA. Psikis : Jurnal Psikologi Islami, 1(1), 33-46. Retrieved from http://jurnal.radenfatah.ac.id/index.php/psikis/article/view/555

Psikis: Jurnal Psikologi Islami by http://jurnal.radenfatah.ac.id/index.php/psikis is licensed under a Lisensi Creative Commons Atribusi-BerbagiSerupa 4.0 Internasional.