PENGARUH IKLIM ORGANISASI TERHADAP KINERJA KARYAWAN LEVEL PELAKSANA DI DIVISI OPERASI PT. PUSRI PALEMBANG
Kiki Cahaya Setiawan

Fakultas Ushuluddin dan Pemikiran Islam UIN Raden Fatah Palembang
Keywords:
Organizational Climate, Performance.
Abstract
This study aims to determine influence of organizational climate on the performance of operational-level employees in the Operations Division of PT. Pusri Palembang. Operational-level employees in doing their jobs, will interact with various conditions of working environment. Working environment in the Operations Division PT. Pusri Palembang will be perceived by employees in operational-level as organizational climate.With sampling technique of proportional random sampling and using path analysis to analyse the data. The sample of this research covers 250 operational-level employees.Conclude that there was significant influence on the performance of organizational climate  of operational-level employees in the operations division of PT. Pusri Palembang. Based on  the findings in this study, it is necessary to create a pleasant organizational climate for Operational-level employees.if this dimension can be created  in companies that can maintain and improve the performance of operational -level employees.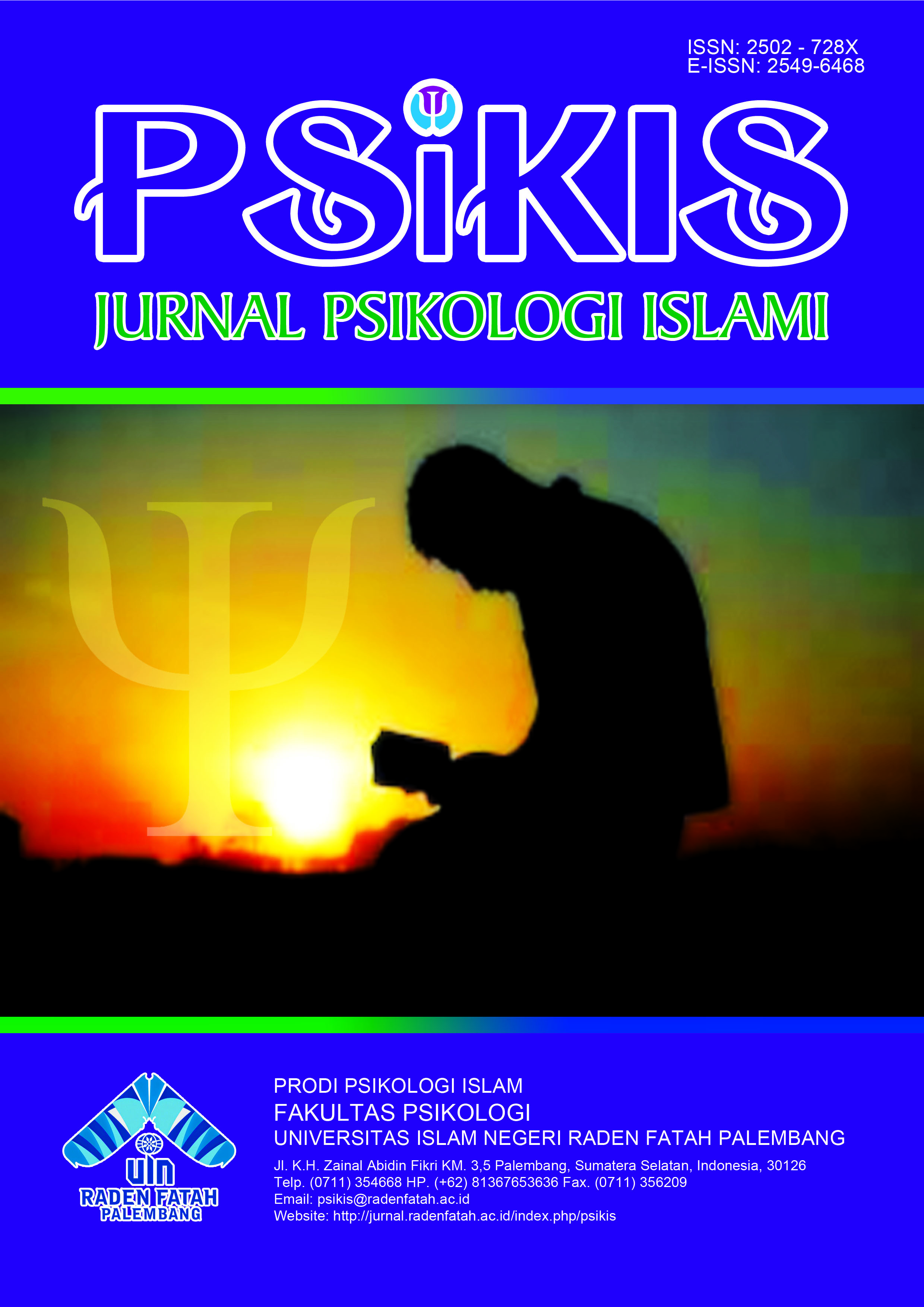 How to Cite
Setiawan, K. (2016). PENGARUH IKLIM ORGANISASI TERHADAP KINERJA KARYAWAN LEVEL PELAKSANA DI DIVISI OPERASI PT. PUSRI PALEMBANG. Psikis : Jurnal Psikologi Islami, 1(1), 23-32. Retrieved from http://jurnal.radenfatah.ac.id/index.php/psikis/article/view/554

Psikis: Jurnal Psikologi Islami by http://jurnal.radenfatah.ac.id/index.php/psikis is licensed under a Lisensi Creative Commons Atribusi-BerbagiSerupa 4.0 Internasional.